ULEARNABLE LANGUAGE SERVICES AUSTRALIA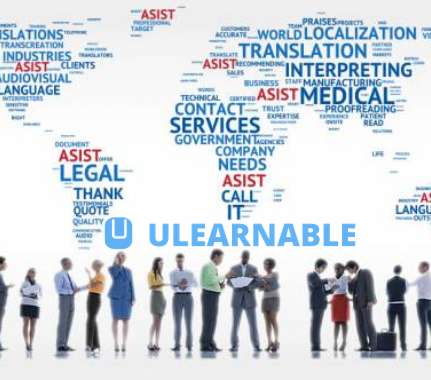 Ulearnable Language Services is a provider agency headquartered in Sydney, Australia. We specialise in African languages and dialects services for government and non-government organisations, businesses, and individuals. Our services include:
- Telephone / Video / Onsite Interpreting
- Personal document translation
- Multilingual Desktop Publishing
- Translating projects
- Multilingual Information Lines
- Cross Cultural Training & Learning
Our interpreters and translators are accredited, highly experienced and fully insured professionals.
LANGUAGES:
English - Swahili (Congo / Kiswahili)
Swahili - English
English - Lingala
Lingala - Swahili
English - Kirundi
Kirundi - English
English - Kinyarwanda
Kinyarwanda - English
Our language services improve access to government / non- government services and markets for people who need or prefer to communicate in their own language.
REQUESTS:
Use the following contact details to book for our priority, accredited, highly experienced, and fully insured interpreters:
www.ulearnablelanguageservices.com.au
Phone: 1300 677 039
PRIORITY, RELIABLE, DEDICATED
PRIORITY INTERPRETING SERVICES
SUBSCRIBE
Sign up with your email address to receive news and updates